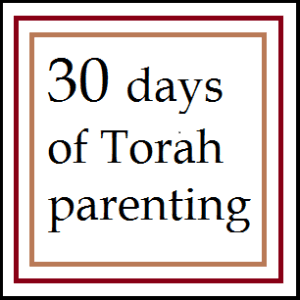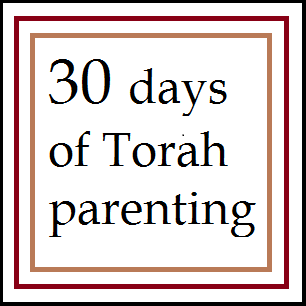 Monthly challenges can be great fun. They help us improve our lives one little step at a time. Great changes take little bits of work over time. So I am pleased to bring you a month of ideas to help you improve your Torah parenting skills. I am excited to hone myself during the month of November, and I hope you will join me. Please take a little time to do the project each day and share your experiences with the rest of us each day. Some projects are fun, some are a little more serious. Enjoy!
Day 6 ~ Ask your child to help prepare for the next Shabbat.
Shabbat is all about family. Families should prepare for Shabbat together, so they can fully appreciate the rest together. Your children can help with baking, decorating, etc. I found a wonderful audio teaching with ideas on how to prepare for Shabbat as a family. You can purchase it here.
Download "It's Preparation Day," a printable book about getting ready for Shabbat.
Share your ideas for including your children in Shabbat preparations.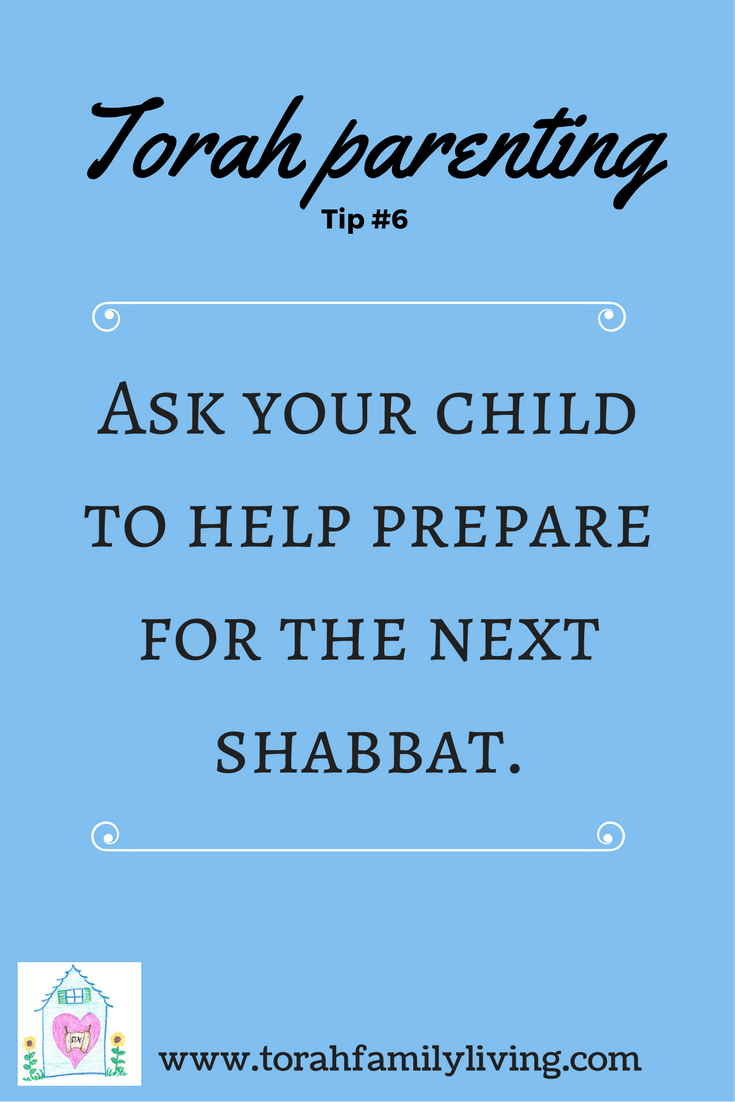 Looking for more ideas to connect with your children each day? Download our free guide when you sign up below.
[grwebform url="https://app.getresponse.com/view_webform_v2.js?u=BxIrO&webforms_id=9358305″ css="on" center="off" center_margin="200″/]
Save