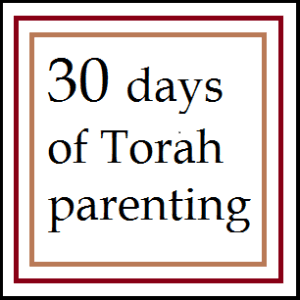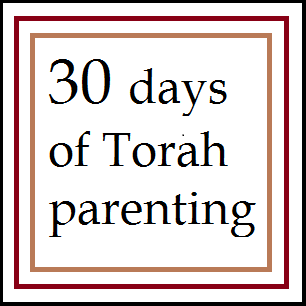 Monthly challenges can be great fun. They help us improve our lives one little step at a time. Great changes take little bits of work over time. So I am pleased to bring you a month of ideas to help you improve your Torah parenting skills. I am excited to hone myself during the month of November, and I hope you will join me. Please take a little time to do the project each day and share your experiences with the rest of us each day. Some projects are fun, some are a little more serious. Enjoy!
Day 7 ~ Tell your children a story about how YHVH answered one of your prayers.
Just as Joshua set up pillar stones as reminders of YHVH's faithfulness and deliverance, we should give our children personal illustrations of YHVH's faithfulness to us. We should not present our children with a dusty god who only helped people thousands of years ago. He is real now and ready to help.
How has YHVH been faithful to you?