It's been a while since I posted an entry in my Torah momma's journal, but I thought it would be nice to keep things personal. I'm a real person with real struggles and delights, and I hope you will be encouraged by these posts.
What did I….
Offer thanks for?
I went to the dentist today, and I am very thankful that I have no cavities! I usually white knuckle my way through a filling. The vibrations literally drive me right out of my mind. So thankful I don't need to repeat that!
Accomplish?
I went to the dentist lol! I'm also quite happy with the progress I've made on a new book I'm putting together for families to use during their Bible time.
Struggle with?
I've had two great printers for a while now, but sometimes, you just know it's time to move up. When I accidentally printed my credit card statement onto the back side of an order, I knew it was time to find an auto duplex color printer. Now that I have it, how did I live without it lol? It has made printing in color so much easier, and makes me happy!

Teach my children?
We just started using the history books from Nothing New Press. They are story based history books with Biblical and world history woven together. We took advantage of their January sale to save 15% percent.
We've also had fun with some hands-on science. Holly and Isaac built a catapult with a styrofoam cup, a plastic spoon, and a rubberband. Pretty cool!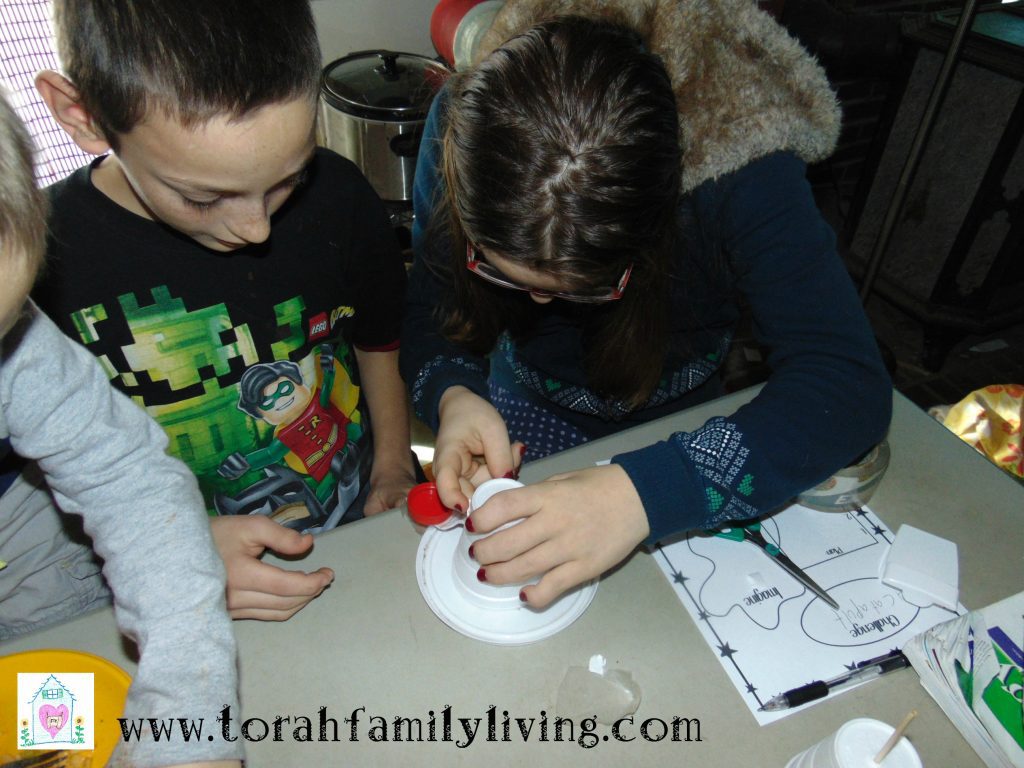 Study and learn?
I just started reading the book "The Sabbath" by Abraham Joshua Heschel. It's shaping up to be very insightful and thought-provoking. It can get easy to slip into bad habits on Shabbat, and not set the day apart as we should. I'm looking forward to evaluating our own Shabbat keeping, and learning how to better sanctify the day.
Laugh about?
I'm on level 37, how about you?
Pray about?
I prayed for wisdom to know when to keep my mouth shut, and when to speak. Sometimes, I vent frustration and then regret it. I don't want to be hurtful to other people, so the answer for me is to write down my frustrations in a journal. I can think through my feelings, but no one gets hurt, even accidentally.
What is this week's Torah portion, and what did I learn from it?
This week's Torah portion is Vayechi, in Genesis 47:28-50:26. The thing that always sticks out to me on this Torah portion is how the brothers must have felt for 17 years. It seems possible to me that they never actually told their dad what happened when Joseph was 17 years old. When Jacob died, they had a real fear that Joseph would pay them back with extreme prejudice. They were shocked that he chose to forgive, while at the same time very relieved.
I'm not the greatest at fessing up when I make a mistake, but this account reminds me of the importance of confession and restitution as quickly as possible. We are not meant to live under the weight of a guilty conscience. Our Heavenly Father wants us to make things right, and clear the air. We should be quick to confess to Him, and to those we have hurt, whether it was intentional or not.
Picture
I'm usually on the other side of the camera, but here you go, a picture of me. 🙂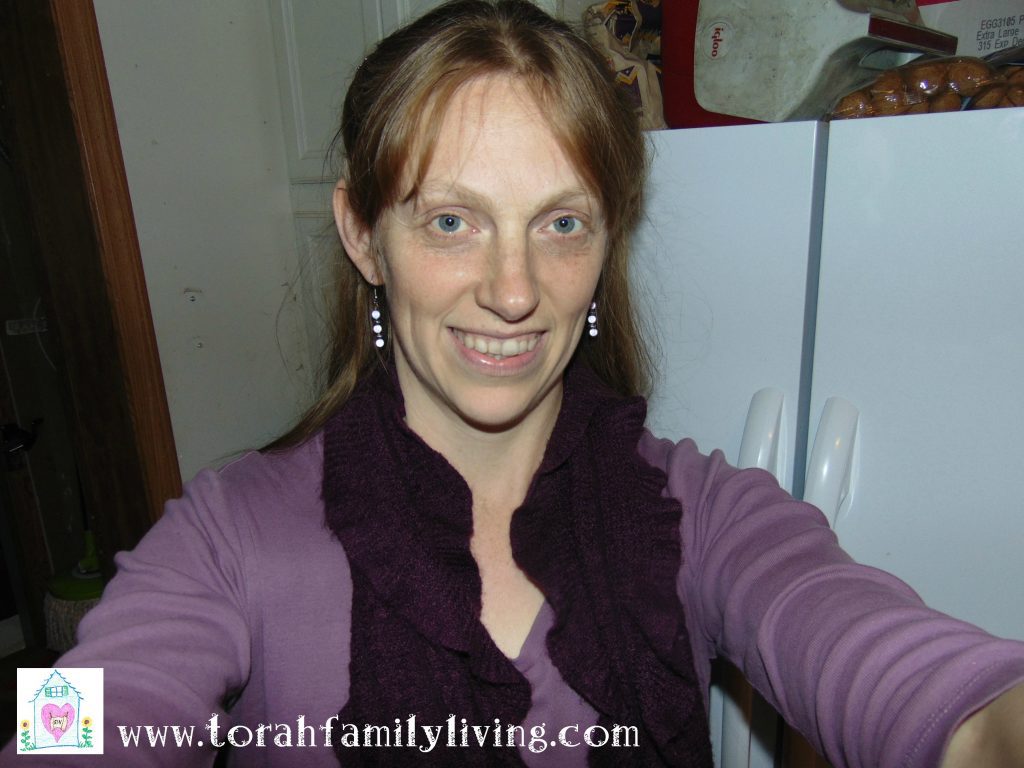 What is happening at your house this week? You are cordially invited to link up your Torah momma's journal post here. We also have a printable to go along with the Torah momma's journal. You can get all the info and download the printable on our info page. Before linking up, be sure to stop there to get a graphic and the blank format as well.
We are participants in the Amazon Services LLC Associates Program, an affiliate advertising program designed to provide a means for sites to earn advertising fees by advertising and linking to amazon.com.
Save
Save
Save