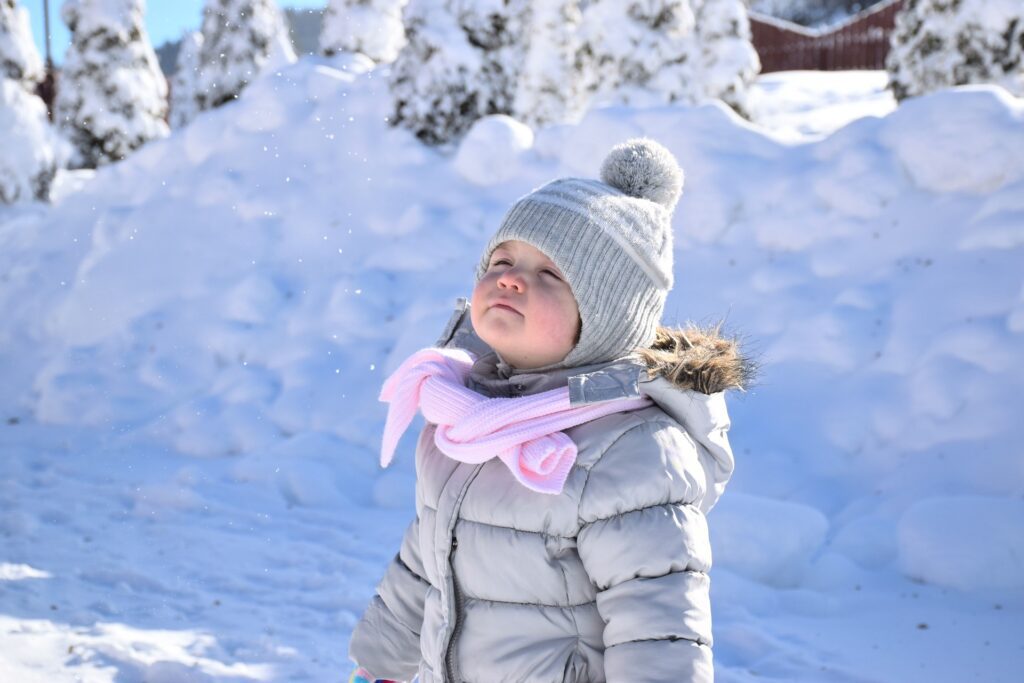 Nature study has always been a big part of my life. When I was little, my dad would walk around the yard with me and tell the names of the flowers and trees. I have done the same with my children. Nature study doesn't have to be fancy. We just need to learn to observe and look for the details.
Winter is more challenging to make nature study a reality, but it can be done. My three youngest boys helped me make a video of some of the fascinating things you can find in winter.
Watch on youtube
Watch on rumble
Resources and ideas
Watch for animal tracks, especially in fresh snow.
Look for evidence of animals, such as peeled bark, pine cone remains, etc.
Watch for birds that don't migrate. We can usually see chickadees and blue jays.
Learn how to identify different types of evergreens by their needles.
Use your field guides! Use them to identify what you observe. When you are stuck inside, pick a page from the field guide to copy. Draw the animal or plant, and copy pertinent info down. In essence, you are creating your own field guide.
Color pictures. Super coloring is my top choice for printing coloring pages because they have very realistic pictures.
Check out my used bookstore if you are looking to expand your library. I carry lots of educational books.