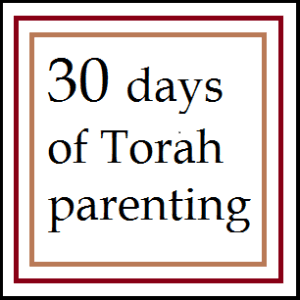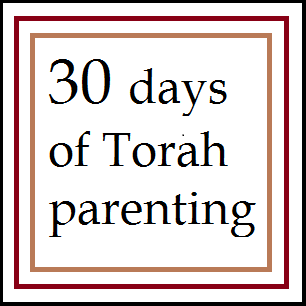 Monthly challenges can be great fun. They help us improve our lives one little step at a time. Great changes take little bits of work over time. So I am pleased to bring you a month of ideas to help you improve your Torah parenting skills. I am excited to hone myself during the month of November, and I hope you will join me. Please take a little time to do the project each day and share your experiences with the rest of us each day. Some projects are fun, some are a little more serious. Enjoy!
Day 24 ~ Ask forgiveness for past parenting mistakes and ask for help to do better.
It feels so good to get a fresh start and know that past mistakes are forgiven.
Casting all your care upon him; for he careth for you.
(1Pe 5:7)
If we confess our sins, he is faithful and just to forgive us our sins, and to cleanse us from all unrighteousness.
(1Jn 1:9)
I can do all things through Christ which strengtheneth me.
(Php 4:13)