My name is Heidi Cooper and I created this site to help you build a solid foundation for your family, starting with the Torah and culminating in the life and ministry of Yeshua, our Savior. I provide resources to help you grow spiritually as a family. You'll find tips and tools for everything from nature study, to keeping Shabbat, to copying Scripture.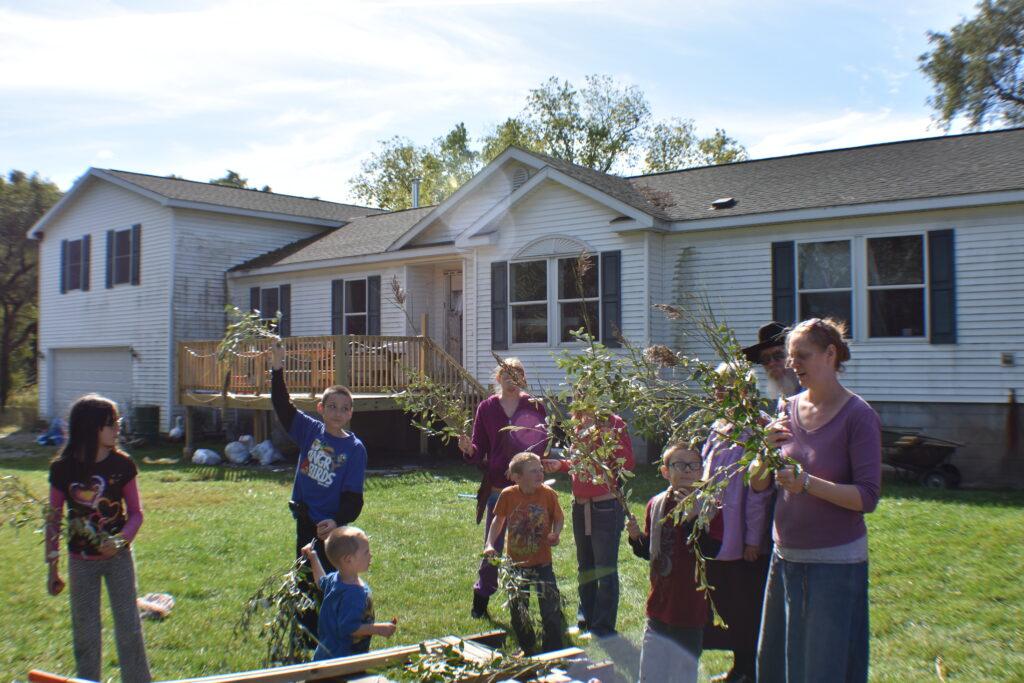 Subscribe to Our Newsletter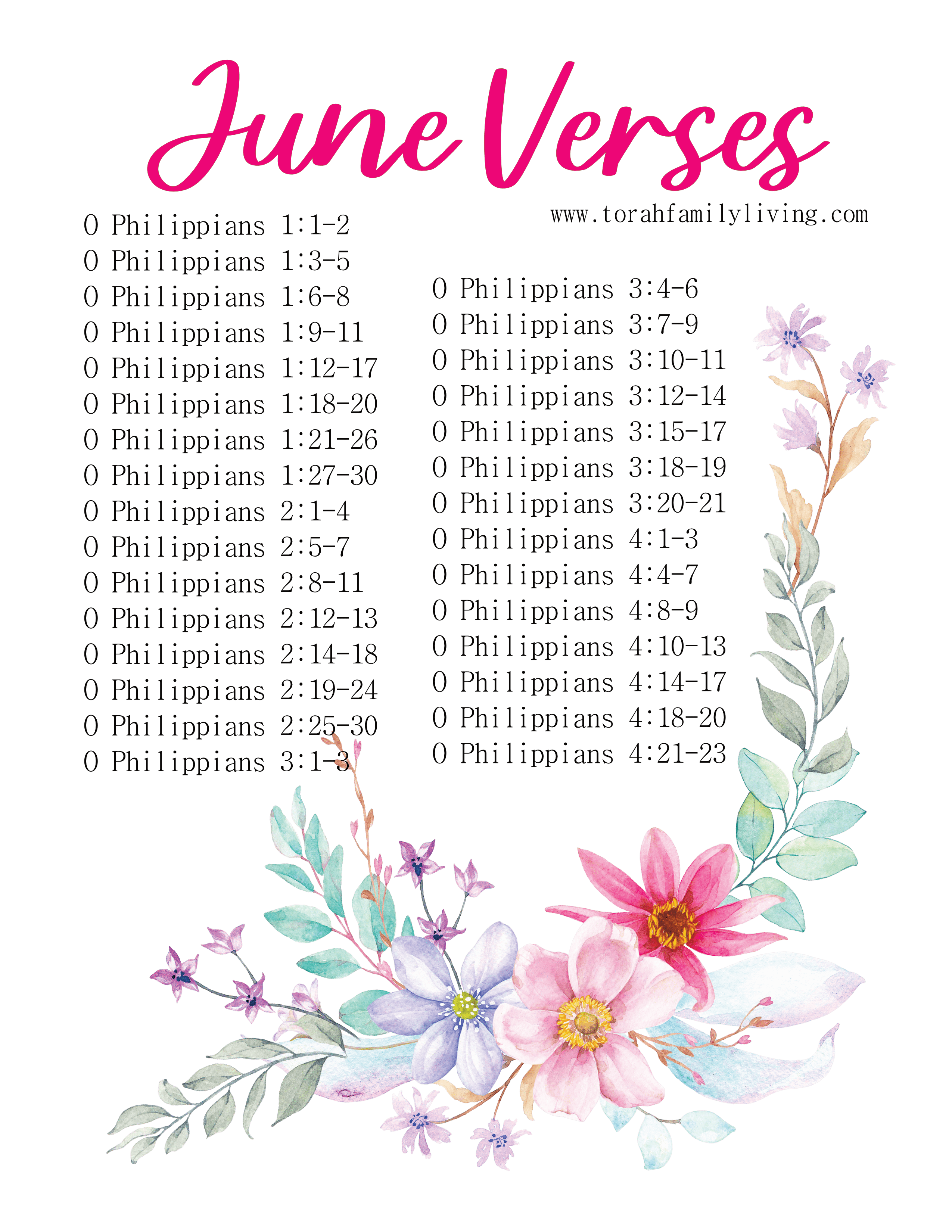 Spiritual growth
Philippians is an incredible, hands-on guide to righteous living. To make sure we don't miss any of the good stuff, this month we will be
Read More »
Thank you so much for the beautiful planner! I love all the detail you put into it. It is so gorgeous and I love that you have Shalom on the front cover. I feel like the last several years I've focused on so much ugly in the world. Things I never should've been focusing on in the first place. It's so nice to look at something so beautiful every morning. I also absolutely loved the added touch of the beautiful rose gold pink shipping envelope that it came in.
I just got my planner from Torah Family Living in the mail and love it!!!!! The quality is amazing and it's a perfect size to carry with me, and I love the planning for all of the feasts. It is so very practical in every way. And it is sooo cute💝. Thank you!!! I recommend the print version for everyone! The pictures really do not do it complete justice.
I love this journal! It is so well organized in a simple and easy to use manner that encourages you to stay with your studies; plus it's pretty in a subtle, not overbearing way to where it doesn't distract or take away from your writing space. I am so exicted that this is set up to be put into a binder which I can build upon each year for many years to come. It's going to be wonderful to cycle through it to refelct on the previous years and add more each time. For $7 this is so well worth it!
I love and am so thankful for this planner. All the thoughtful additions for torah living is my favorite thing about it, but then there are so many other things! It is so pretty and practical. i use the school based planner. it's a great way for me to shift gears and begin plans for the next year. I look forward to the different design each year and what little additions heidi will create to add to it. i bought the extra pocket page and bookmarks last year. That was a great addition and it's so nice that i can buy certain things SEPARATELY to make it just what i need for that year.