Today, I am excited to share a post about hands on science. But you will have the privilege of heading over to www.classichousewife.com where I guest posted for her 2 week series.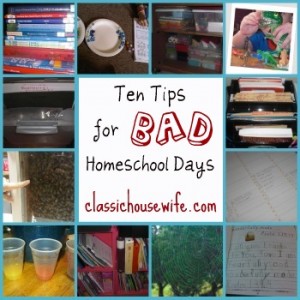 Click here to read the post! 🙂
Enjoy! And be sure to check out some of the other posts in the series. They have been fascinating and very helpful.