We are midway through counting the omer in preparation for Shavuot!
During Shavuot, we celebrate YHVH's blessings during the wheat harvest. In the Torah, we are told to wave a loaf in thanksgiving. And we love to let everyone take part in feast days. But I don't want to give a loaf of bread to my two year old lol.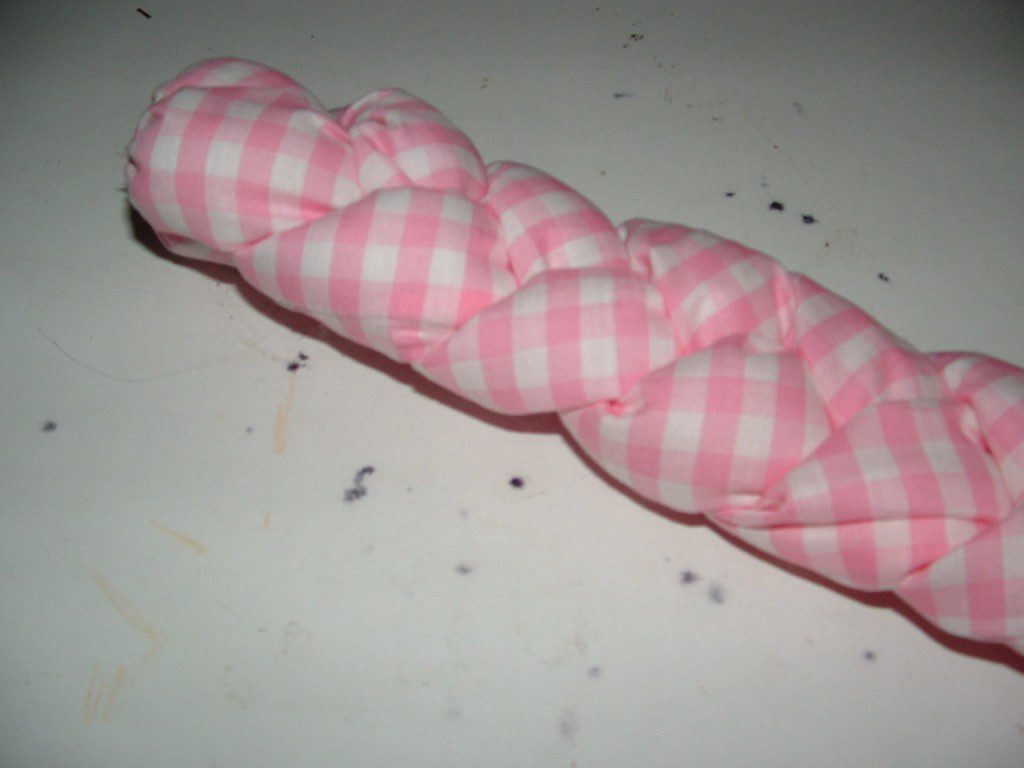 So here's a sewing craft to make fabric challah bread. It's perfect for Shavuot or even on Shabbat. It is well within the reach of any beginning sewer, and would make a great project for older children. You can download full color instructions below. This was originally printed in Torah Family emagazine.
Materials
Cotton fabric scraps
Batting
Sewing machine (optional)
Sewing needle and thread
Safety pin
Instructions
Step 1: Cut your fabric into 3 strips measuring 4 in by 20 in.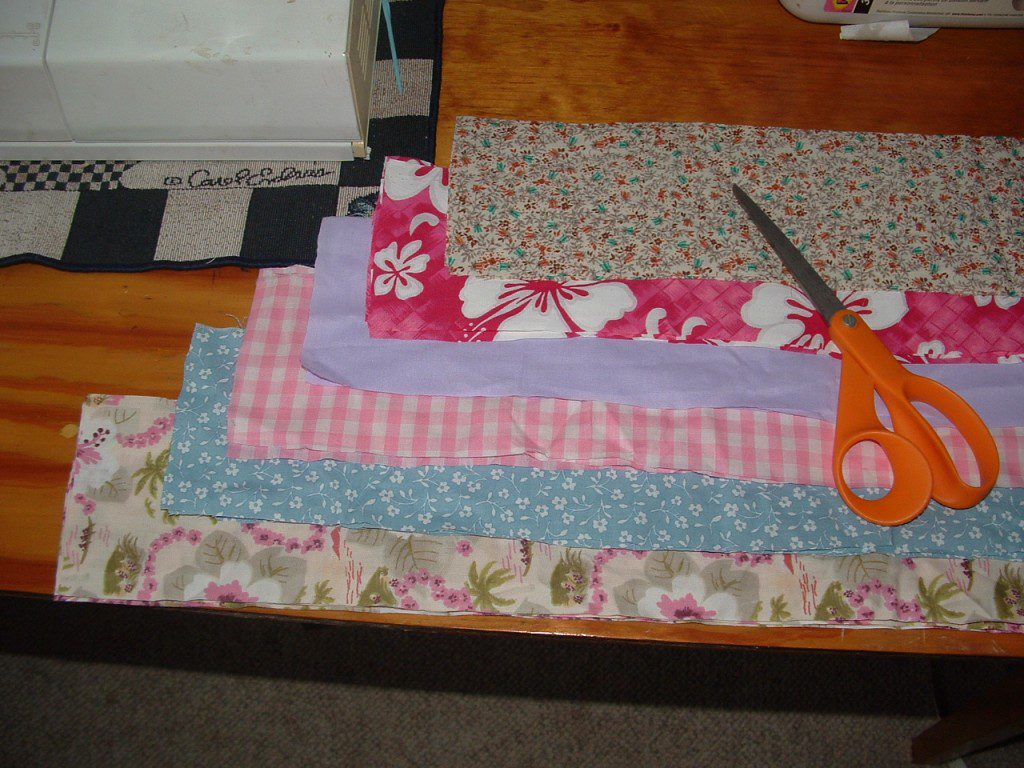 Step 2: Fold each strip lengthwise with right sides together. Fold down a quarter inch on each end. Sew a quarter inch seam down the length to make a tube.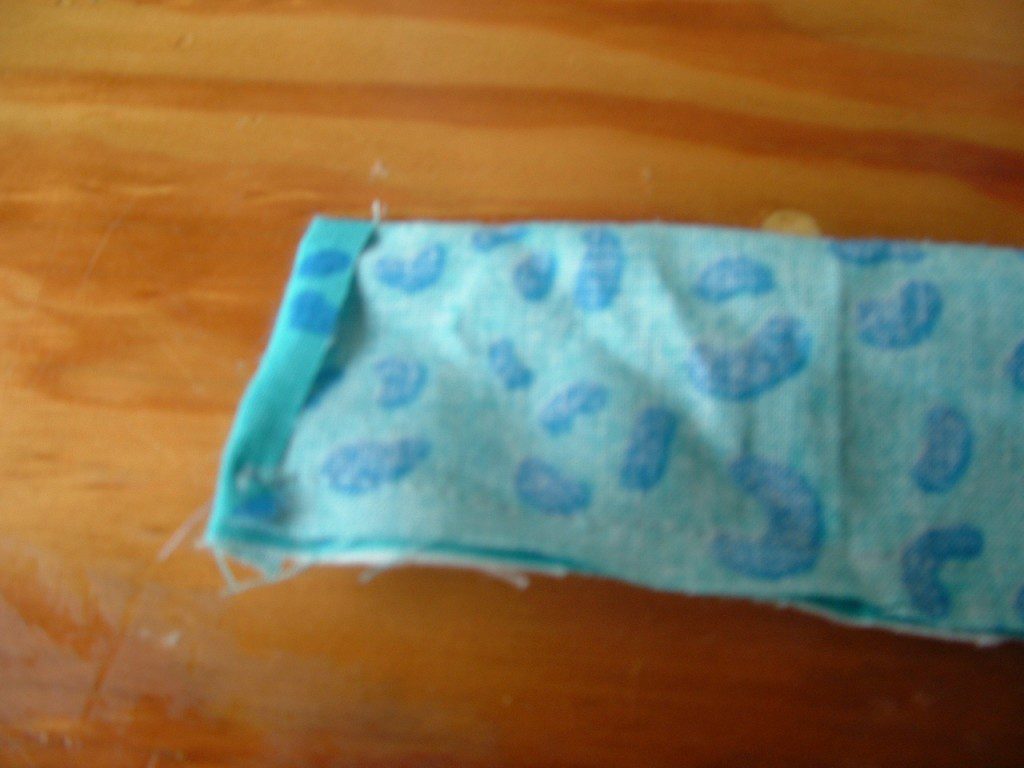 Step 3: Turn the strips right side out with a safety pin.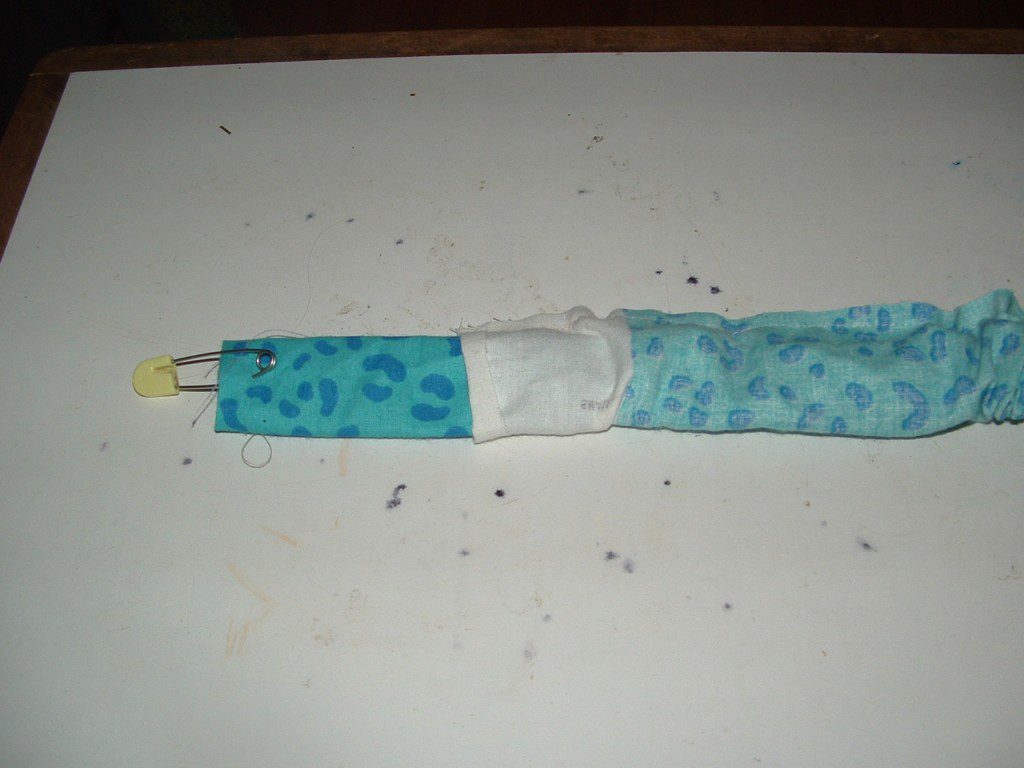 Step 4: Stuff each tube with batting. I cut a long strip of batting about 6 inches wide and ran it through with the safety pin. Be delicate so the batting doesn't tear.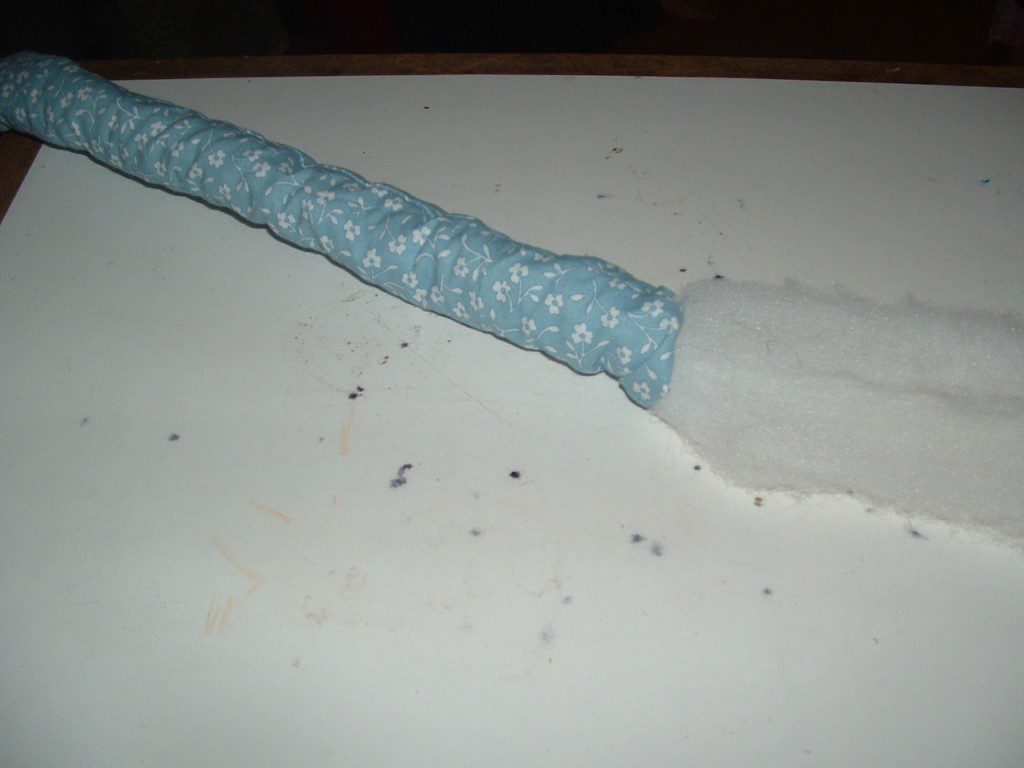 Step 5: Using a needle and thread, sew one end of each tube shut with a gathering stitch to cinch up the end. Do not cut your thread between tubes, but rather connect them all together tightly and secure with a couple knots. Then cut your thread.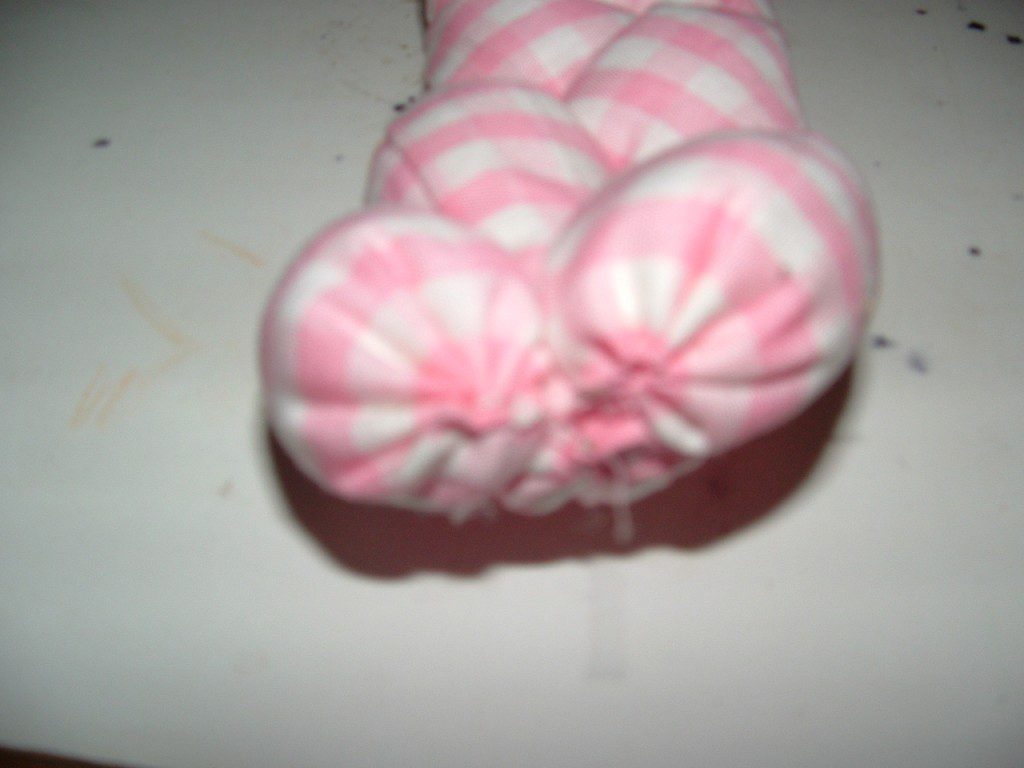 Step 6: Braid the three tubes together to the other end, and secure those ends as you did the first end.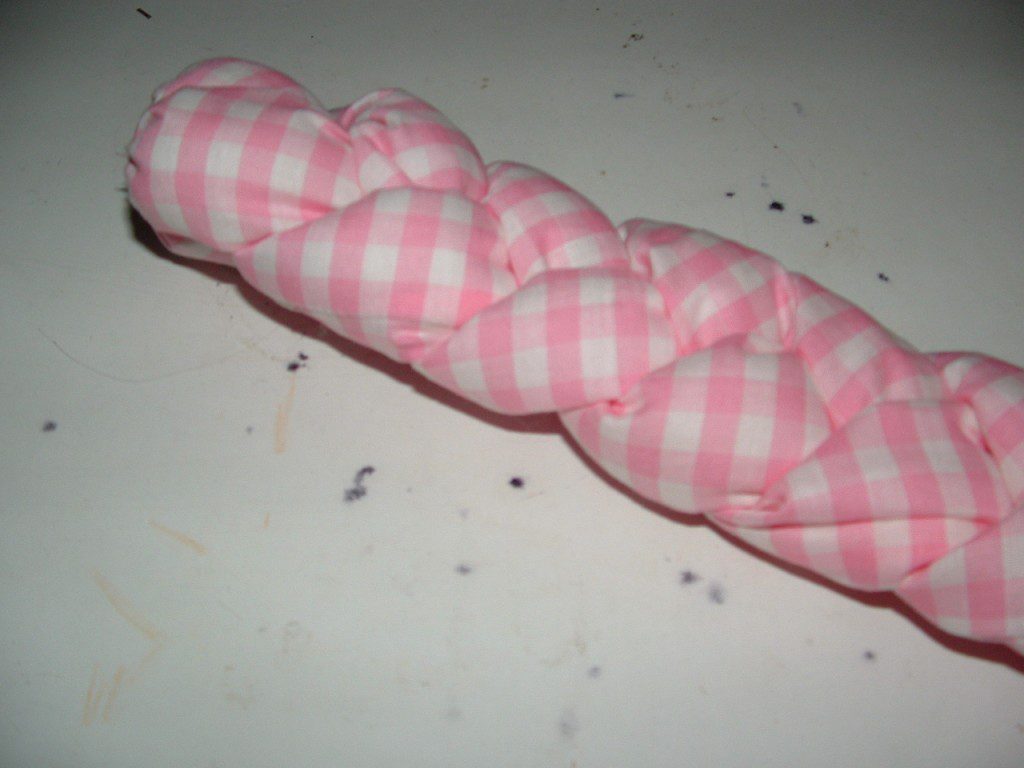 Step 7: Enjoy Shavuot with your family! These would also make a great addition to a play kitchen or a Sabbath box.
Download printable instructions.