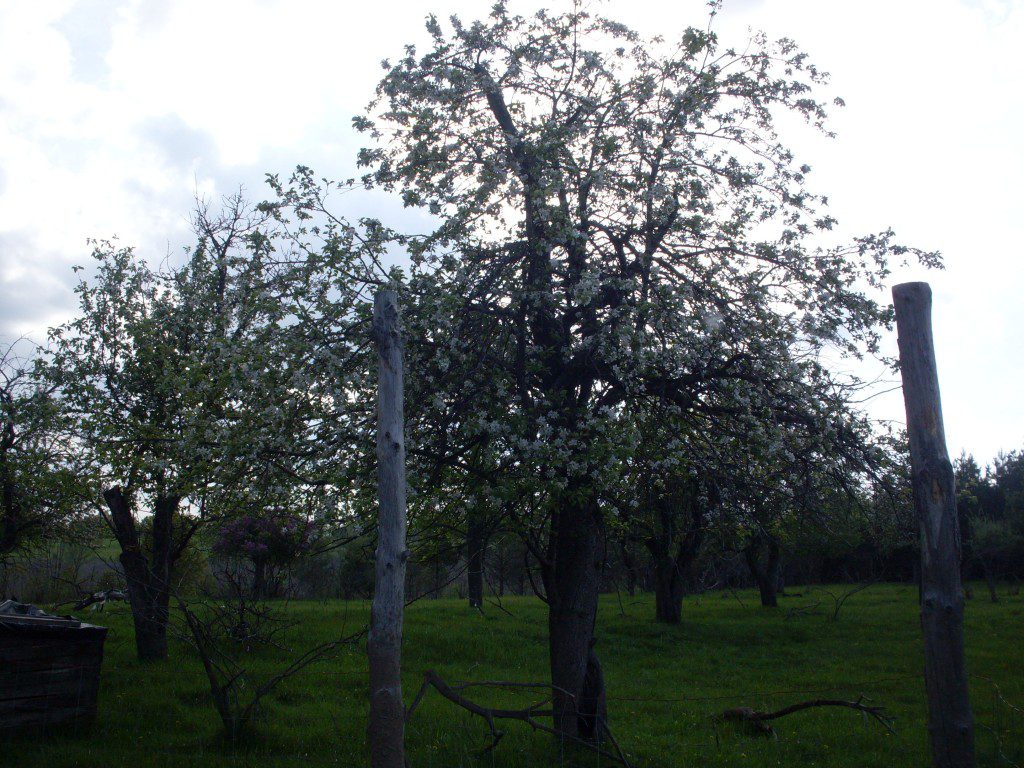 To appoint unto them that mourn in Zion, to give unto them beauty for ashes, the oil of joy for mourning, the garment of praise for the spirit of heaviness; that they might be called trees of righteousness, the planting of the LORD, that he might be glorified.         Isaiah 61:3
I was having a time of prayer last night, you know, the deep soul searching kind. I began pondering life and thought about how we spend our lives eating, sleeping, doing chores, and then dying. We spend a third of our lives just in sleeping. Why are we here? Why does the scope of life seem so mundane at times? I know, pretty deep and depressing.
But then YHVH seemed to put three words on my heart.
beauty for ashes
Yes, the world can be rather mundane, cruel, and downright ugly. But YHVH calls us to follow His lead and bring beauty for ashes. He started with a dark void, and from that created a beautiful earth, flowers, animals, people. He created beauty where there had been darkness. He wants us to do the same.
What would our little corner of the world be like if we tried to bring beauty and pleasantness where there was ugliness and sadness?
Suddenly, washing the dishes becomes a holy mission.
Flashing a smile at someone in the store is an outreach.
Composing a pretty picture with my camera or a brush is an act of creation.
Baking a treat for my children is divine kindness.
Improving my attitude when my husband comes home is, well, a really good thing!
And the wonderful part about bringing beauty to our surroundings is that it tends to return the favor. The smiles sometimes get returned. We hear a little thank you. But even if we don't, we must always seek to imitate our Creator, and bring beauty from the ashes. That extra effort is what makes life beautiful. 🙂