Hello, everyone! Did you enjoy celebrating Shavuot? We had a rare treat of being able to meet several other Torah keeping families. I thought it would be fun to share some pictures with you.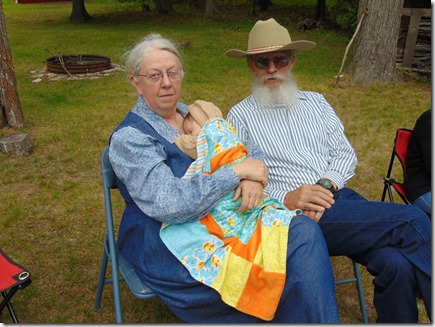 Here's Gramps and Marmee (my parents) enjoying some time with Caleb.
Our lovely and very delicious challah bread, prepared by our hostess, Rebecca.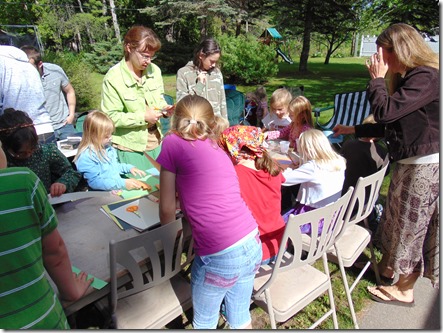 We kept up our tradition of making flame headbands with construction paper to remember Acts 2.
Sadie models her "tongue of fire."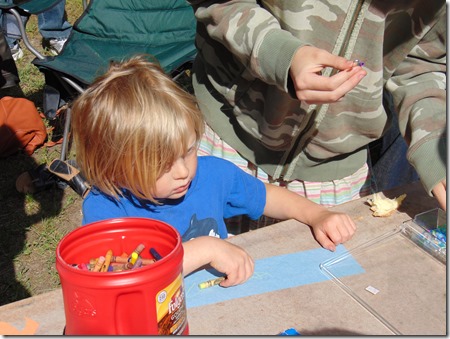 Noah does some coloring with help from his big sister, Naomi.
Some more cuddle time for Marmee and Caleb.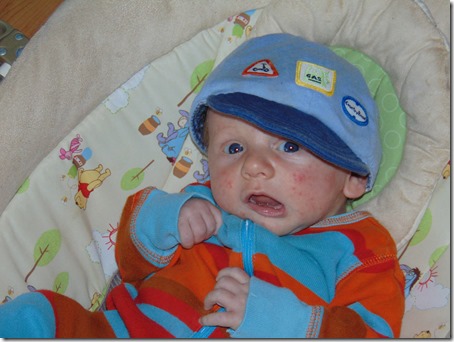 And a cute picture of Caleb, just for fun!
We read Exodus 19-20, Leviticus 23, Acts 1-2, and Daniel 9. We also shared bread and wine, or grape juice. It was delightful to be in a group with so many children. I think I counted at least 18! Praise YHVH for His feast days!