Taking your kids outside to observe and learn about nature is a tremendous way to teach them about their Creator. I love going for little walks with my kids and seeing what we can find, from ant hills to wildflowers, to grasshoppers. Most of the time, I just send them outside to explore on their own, and they bring me fascinating things, like snakeskins, feathers, and frogs. Today, I'd like to share with you two very important principles that you need to follow as you explore nature with your children.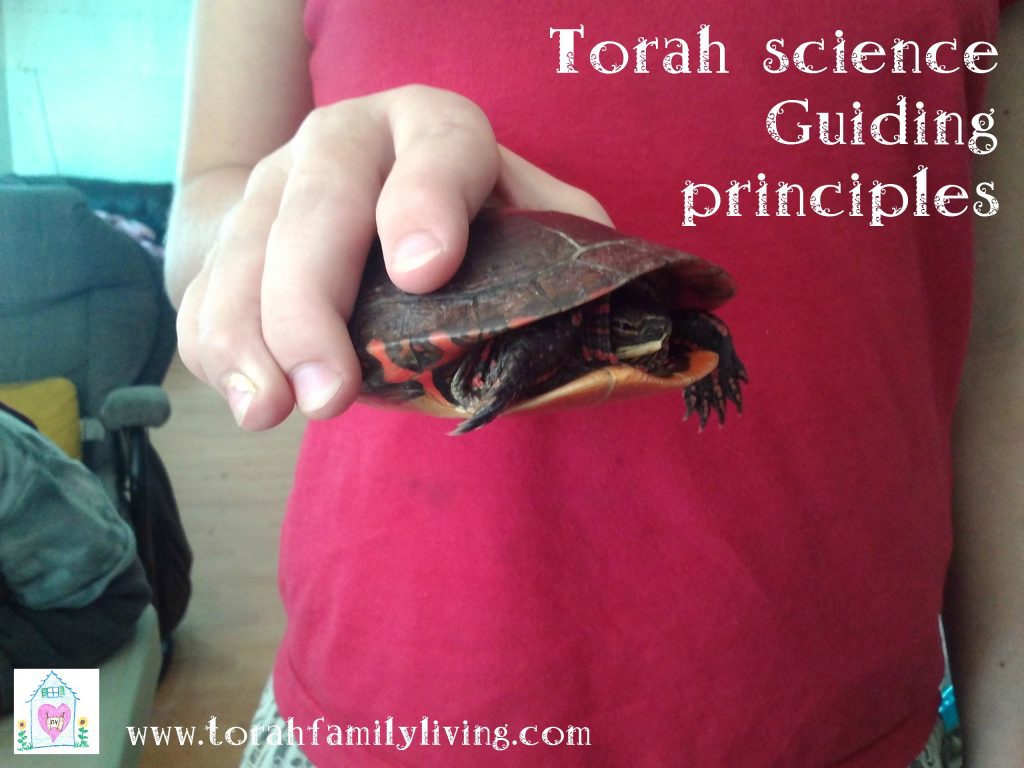 Appreciate what they find
Once kids get a taste for how exciting the outside world is, they will find all sorts of interesting things. Even homes built close together will have rocks, weeds, bugs, and dirt. As your child makes exciting discoveries, it is important for you to do something for them. You need to appreciate what they find. This can be tough for a lot of moms. Some things are kinda gross! But if you get excited about the objects your child finds in creation, you are showing them that YHVH is an amazing Creator and He made amazing things. But what if your child brings a frog in the house and thrusts it into your face? Breathe, try not to squeal, and tell them how cool the frog is. Rather than getting upset about the intrusion, try taking a picture of their find! Then you can tell them to keep the lovely living things outside the house. That's how I handle living critters. They can show me all the wonderful frogs, grasshoppers, crickets, and wooly bears they want. I oooooh and aaaah and then remind them to keep the critters outside. We'll talk more about the treatment of animals in the next point.
When you can get over the gag reflex, as it were, you may just find that your children are finding some really fascinating things. We recently read about bug eyes, and it just so happened that a little sweat bee landed on the bench we were sitting on. We were able to see those compound eyes up close and it was very interesting. Allow yourself to really look at the world around you, like your children look at it, and you will develop a greater appreciation for the wonderful world YHVH has placed us in. Again, even if you live in a more urban setting, there is still nature to be found. You may be able to explore a nearby park for anthills, or try to identify the flowers you find growing through the concrete. Keep your eyes open, and learn to appreciate what you and your children find, even if it's a grasshopper or frog.
Teach compassion and value of life
A recurring theme I see all through the Torah and all through Scripture is the value of life. How can we teach our children this very important concept? Nature study is actually a very natural way to teach about life. We live on a farm which has given my children an intimate knowledge of the world around them. But it was simple frogs, not farm animals, that taught them the value of life. We have two ponds on our property where lots of frogs, dragonflies and other interesting creatures live. My children have become expert frog catchers, and spend hours every spring filling buckets with their finds. One year, several years ago, they caught several frogs and then went off to do other things. The frogs did not survive the ordeal, and as a result, my husband and I had to teach them a very important life lesson. We showed the kids that it was okay to catch and observe the animals for a short time, but then they must release the animals.
I would encourage you to teach your children to treat animals with respect before the frogs get left in the bucket. Teach them that it is okay to catch and observe, but the animals belong in the wild, in their homes. When our children do touch bugs, etc. they need to learn to handle the animals with care so as not to injure them. Bugs are best observed in jars with holes poked in the lid. Larger animals are best observed from a distance, such as squirrels making their way through the tree limbs. Birds can be watched with binoculars. Nests can be observed, but should not be touched. Overall, we need to teach our children to show kindness, not just to other people, but to the animals that YHVH created.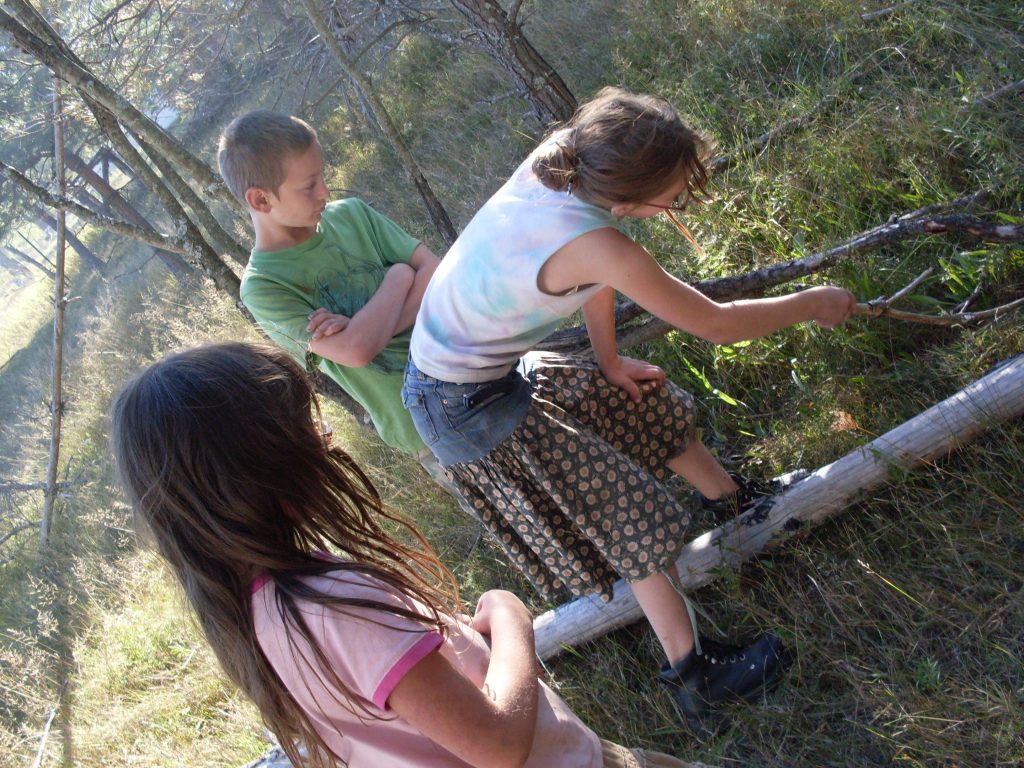 How do I teach compassion for animals?
First, teach your children some ground rules.
If you catch an animal, you must release it.
Always treat animals (wild, pets, farm, etc.) with kindness.
Life is valuable and should be protected.
Once you have taught your children these basic rules, take some time to study Torah together. Deuteronomy 22 will be very helpful. We are taught to care for someone else's lost animal. We are taught to show kindness to birds on the nest. We are taught to help an injured animal. Have your children brainstorm with you and think of ways they can show kindness to animals. Write down the ideas or draw pictures.
When you and your children go out to observe nature, ask them how they can be kind to the animals they see. The answer is often to observe from a distance and leave the animal alone. Bugs and frogs are fun to catch, but the kind thing is to let them go back home after a short time. Your children will learn to observe YHVH's creation with appreciation for His creativity and a value for all life. You might just learn to appreciate insects and amphibians, too! Now, go enjoy YHVH's creation!
Want more ideas for teaching Torah to your children in everyday life? Join our email list, and receive some great freebies, including a Scripture coloring book and printable read aloud stories.Save