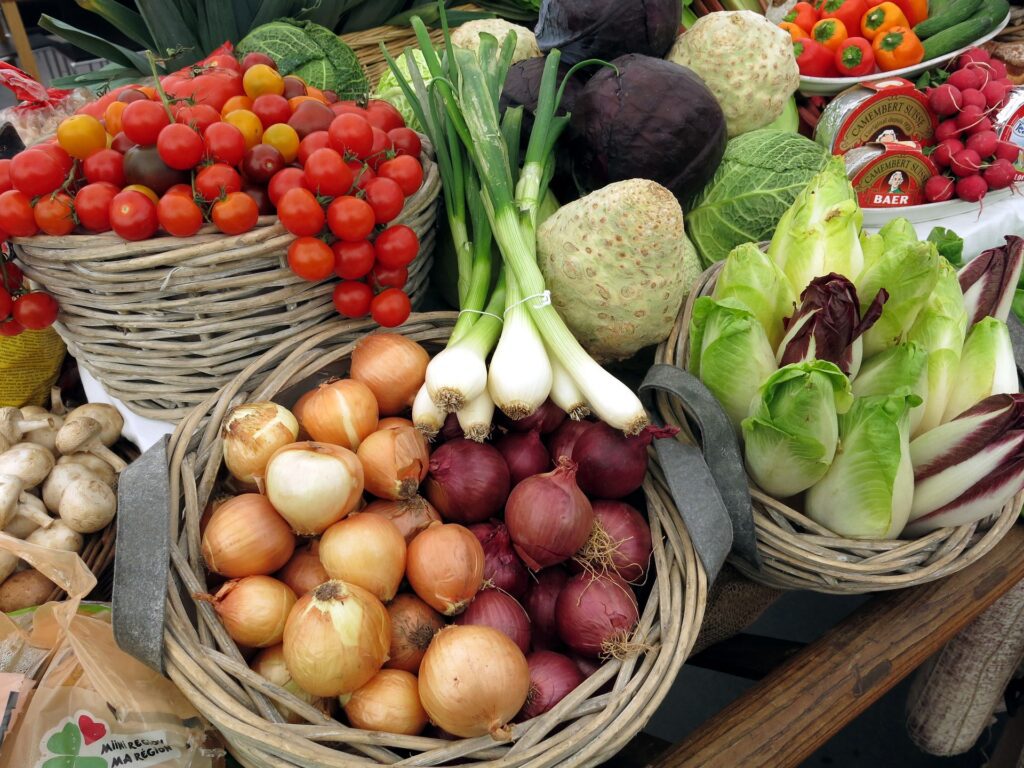 As we step up our homesteading game, heading to the farmer's market with our produce has become a big goal. I want to do more than just offload extra zucchini, though. I've been on Pinterest, and brainstorming ideas to stand out a bit at our local farmer's market. Here are some of my ideas.
Get an early start on planting
My husband is much better at managing seedlings than I am, so this is his department. He planted our seeds in trays way back at the end of February. This will give us an excellent head start on plants like tomatoes, peppers, broccoli, brussel sprouts, and cabbage. Some vegetables could use a little head start, but didn't need to be started by March 1st. He just planted some watermelon, for example. Vegetables like corn and beans can be planted right in the garden and do fabulously. He also tilled our garden when we had a warm day in March.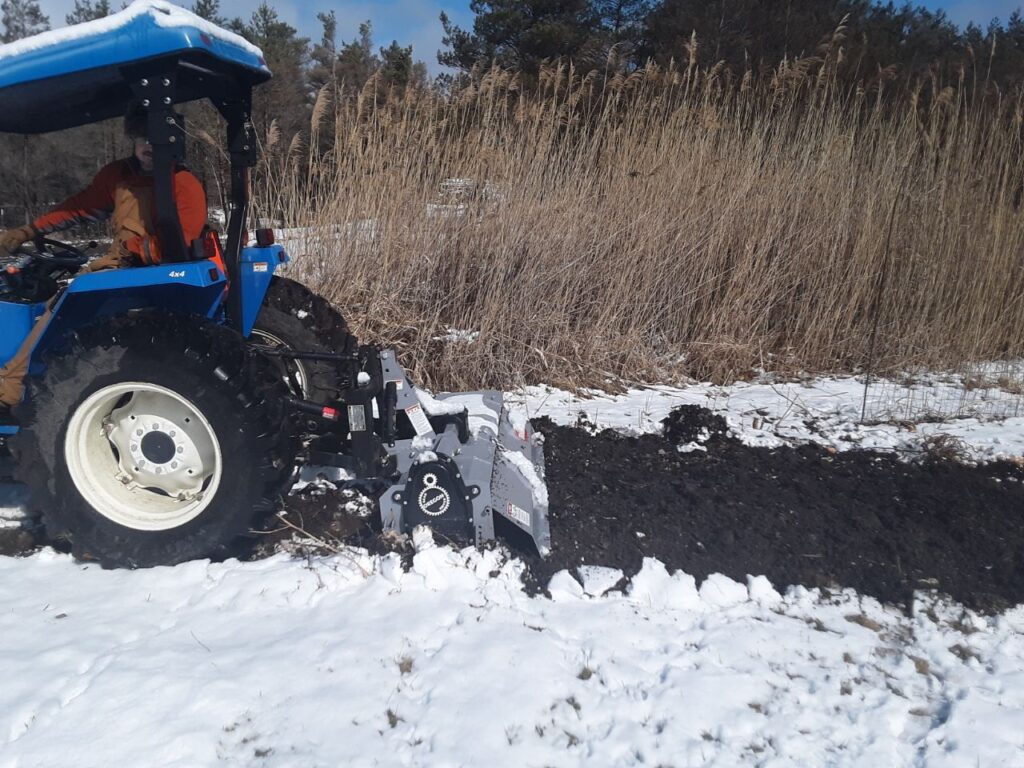 Make salsa kits
I saw ideas for making kits with your veggies on Pinterest. I make a lot of salsa, so I think this one will be really fun. I'm picturing paper lunch bags rolled down a little to make them like baskets. I'll fill them with about 8 roma tomatoes, an onion, a bell pepper, and a couple hot peppers. I often lactoferment salsa a quart at a time, so this could be a great opportunity to educate shoppers on the benefits of fermented foods!
Hand out recipe cards to compliment our veggies
I love the idea of helping shoppers to think creatively about what they can do with the veggies they buy. My mother-in-law has a wonderful recipe for zucchini bread, which she graciously agreed to share. Pair that with pre-shredded zucchini and I think we will have a win! Keep an eye out for this recipe to be shared soon, once my daughter bakes some more and we can take some pics.
Sell reusable produce bags
I love taking my crocheted reusable produce bags to the store instead of using the flimsy plastic ones. I hope local shoppers will also love the idea of taking their farm fresh produce home in sturdy crocheted bags as well. If you aren't going to be at my farmer's market, you can buy the same produce bags right here.
Have you ever sold produce at a farmer's market? Do you enjoy shopping at markets? I love how markets help us to stay close to the land that Yah has blessed us with and share our bounty and experience with others.