This month, I was going through one of my old Scripture journals, rereading the passages and the prayers I had written out. I kept that journal at a time when my husband was facing a lot of challenges and uncertainty. Many of the passages were prayers that I prayed for him. I thought it would be an excellent idea for us, as women, to take a month to pray for our husbands and our sons and the other important men in our lives. Prayer changes things. I know that I don't always understand my husband. We don't always see eye to eye. But YHVH understands everything about him, because He created him. There is no better way to be a true helpmeet and ezer to our husbands than lifting them up in prayer to the One who totally gets them. My hope is that these passages will help direct the subject of your prayers as you lift up your husband. They are excellent to pray for your sons as well.
You can download your free printable with journal pages by clicking on the image or the button below.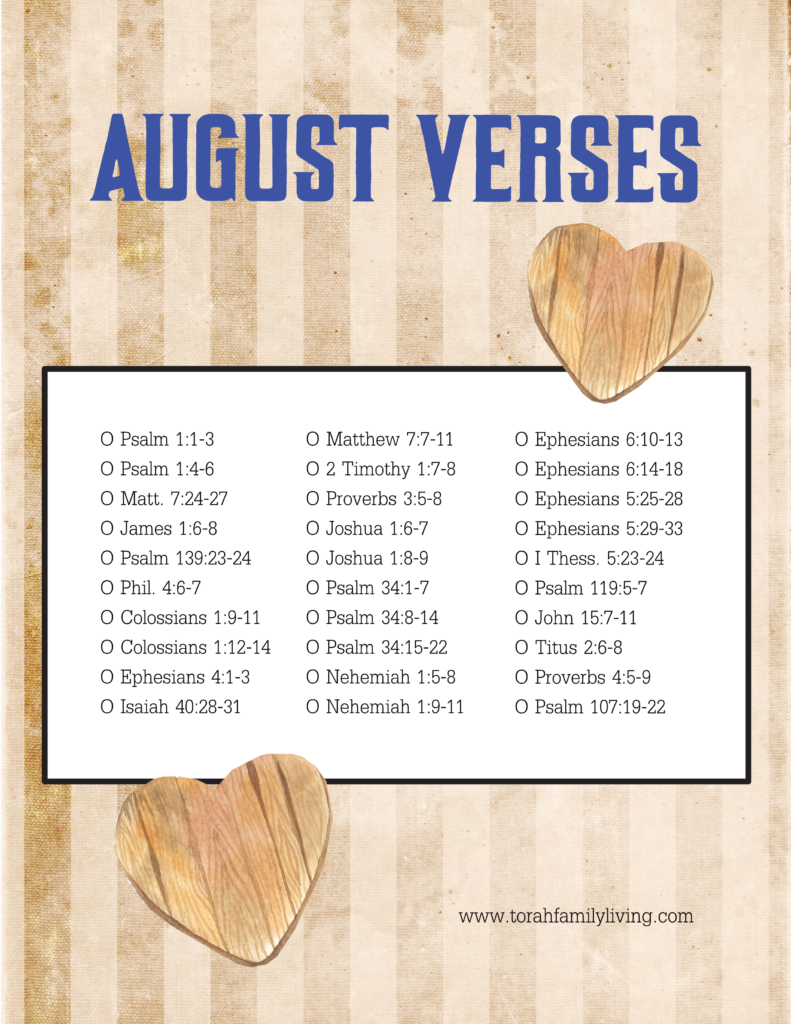 As you spend this month praying for your husband, you may find this blog post helpful as well.