I have felt very restless and discontent lately. Is it because I'm not grateful for what I have? No, absolutely not. I have been richly blessed. I am restless because I know in my heart that I am not fully entering into that blessing. I am wasting my time on frivolous things that don't matter. So, my husband and I made a difficult decision. We decided to not upgrade to high speed internet. You see, dial up is so slow that it has built in limitations. I can't do video or some audio, so I just don't go there. I like to be on the internet, so I can only imagine what I would do if I had access to all of that! (scary) I am exploring ways to make my internet time more planned and streamlined so I can have more time to enjoy the simple pleasures of life. For example, this post was written rather quickly in an offline blogging program, and then, while it was actually loading on the internet (the really long part), I was perusing a fun catalog with my kids.
So here are some pictures of things I am enjoying and plan to enjoy away from the internet.
Mommy and Noah
All the cousins
Sitting in the shade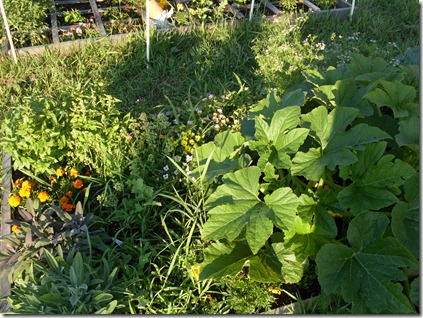 Gardening
Watching our ducks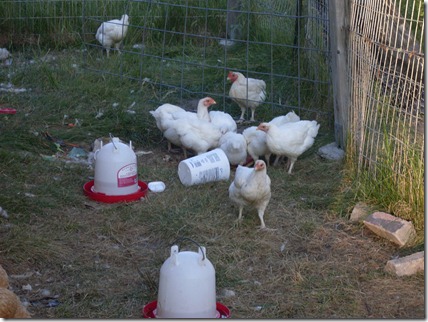 Feeding the chickens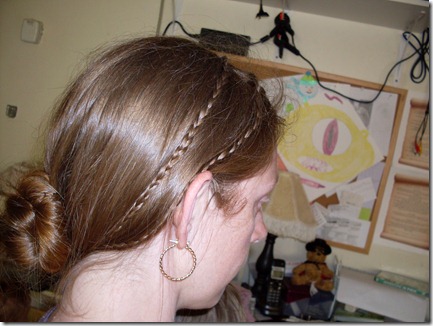 New hairstyles and hoops!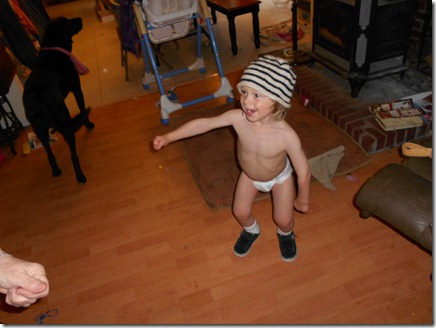 Groovin'
I think this is a much better use of my time.
How do you keep your internet use in balance? What cool things are you doing offline?