This month, we will be copying Scripture on the all-important topic of prayer. As you work through the passages, take this opportunity to begin a habit of prayer. Many people find it beneficial to write out their prayers, as well as track prayers and prayer requests. You may want to try this as well.
You can download your verse list and matching journal pages below. Either click on the image or the button below.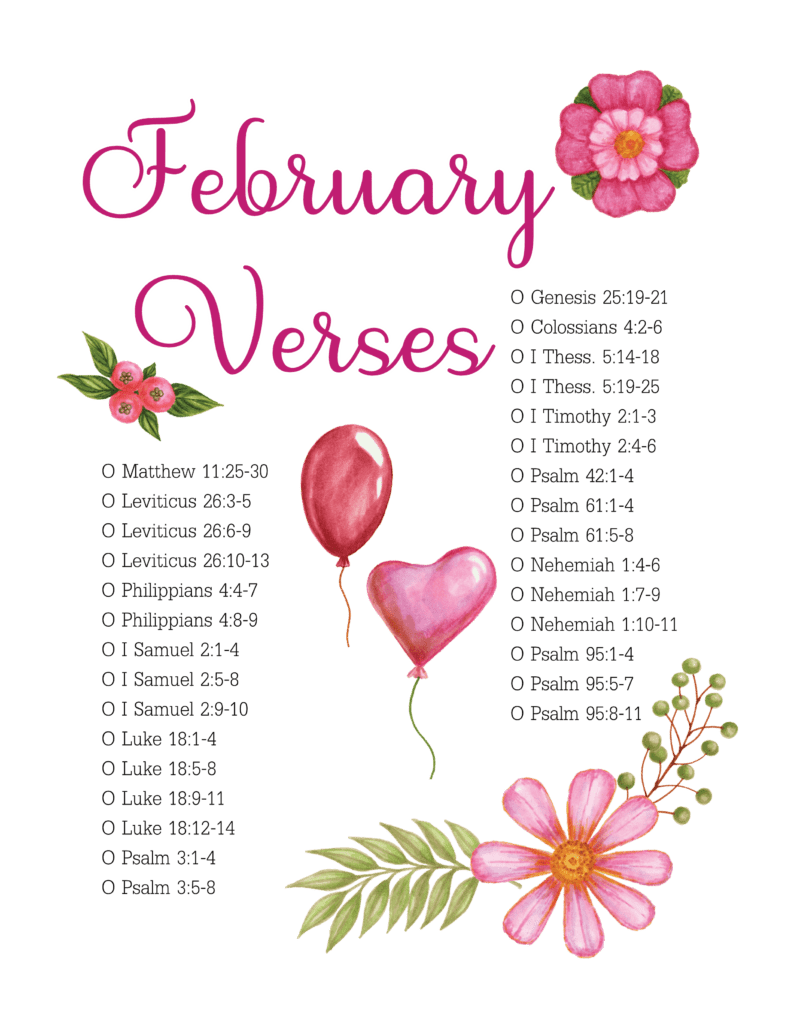 Would you prefer a physical book to copy your verses in? You can purchase one here.