It's been a rocky week. My industrial laminator stopped heating back on Wednesday, and it must have been the straw that broke the camel's back. I sat there and cried and cried, ugly tears. Doug tried to help me fix it, but we ended up having to order a new one. Meanwhile I had multiple orders that needed the laminator. I tried contacting local businesses, but that wasn't panning out. Yah is good though. He gave me an amazing idea! I have a wood cook stove in the garage where I do all my business work. The laminator won't heat, but the rollers still turn and it still gives me a temperature reading, so I put it on the cook stove! It worked! That laminator got up to 350 degrees! I had to run each sheet through 4 times, rotating each time, but it worked! I am sitting here on Shabbat with my feet up and all my orders filled but one Fiverr order that just needs customer approval before shipping. Yah is so good.

– Heidi, grateful for Yah's goodness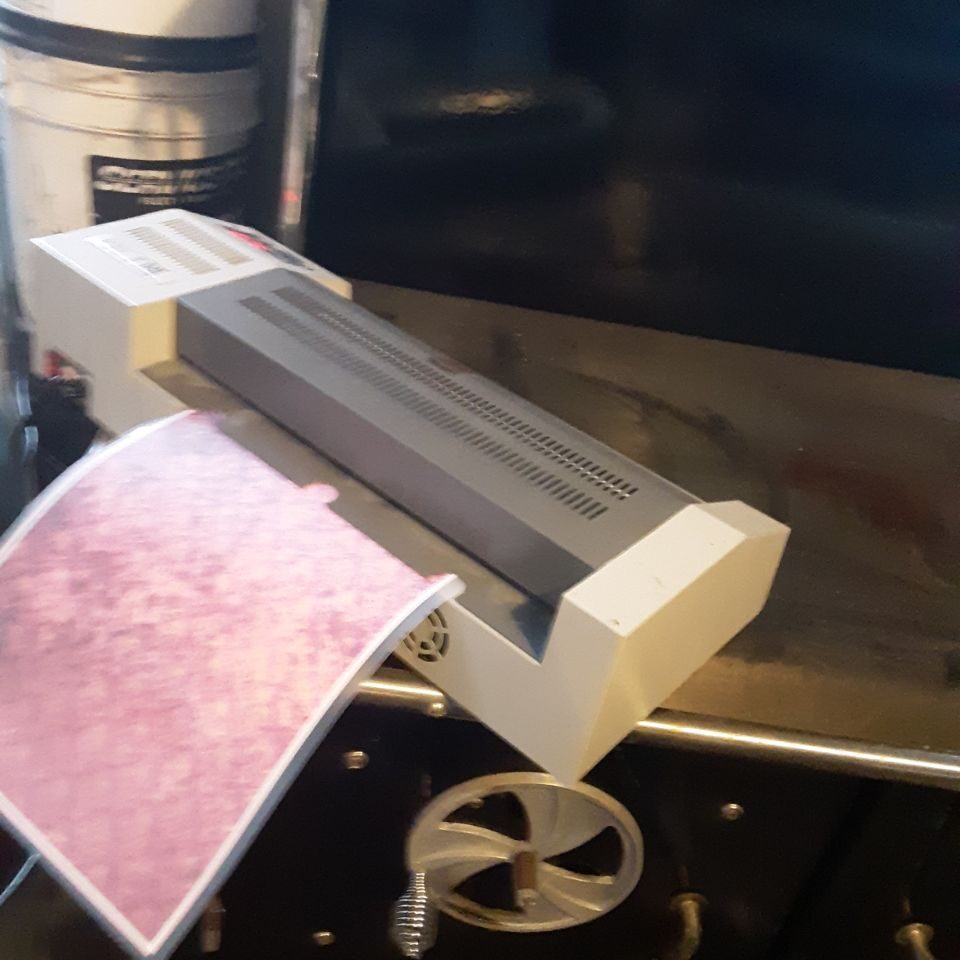 This was literally my week last week, and the above is a text I sent to a friend of mine. To have a crucial piece of equipment break down in the highest sales month I've ever had was devastating. But Yah is good. If we can just hold on to that phenomenal truth…..Yah..is..good. Meditate on that for awhile. No matter what gets thrown at us, He shows up in His incredible kind and good way, and encourages us. That is why I chose the goodness of Yah for our theme for copywork this month. No matter what you are facing right now, Yah is good.
Click on the image below to download this month's Scripture copywork printable with matching journal pages.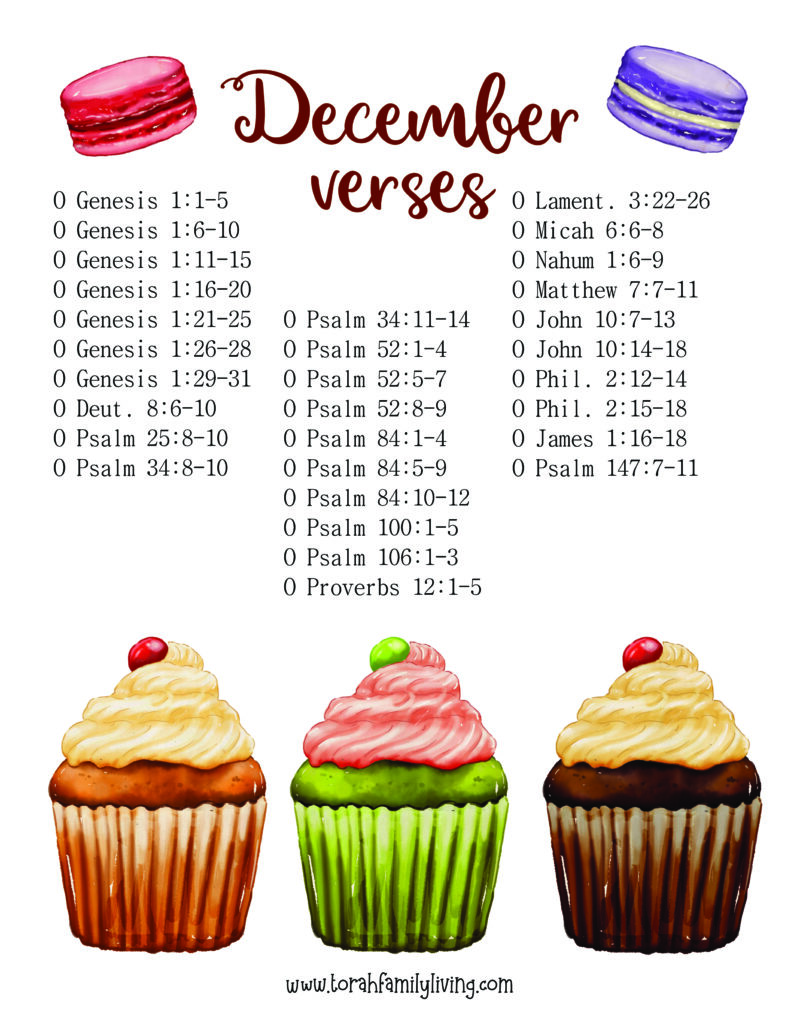 This month's verse list is also available in a paperback book!