Are you ready for spring? It's time for the world to come back to life and start growing and turning green. It's time for believers to shake off their sleepiness from winter and start growing, too! This month's verses will help each of us to mature in our faith, and start growing again. Be sure to look up words you are unsure of, check for parallel passages, and write down how you need to change and grow to match the Scripture passage.
Download the free printable and matching journal pages by clicking on the image below.
Do you want to make your Bible study time extra special? Join our monthly copywork subscription and receive a lovely journal with a month of verses to copy as well as a matching bookmark, all mailed right to your house.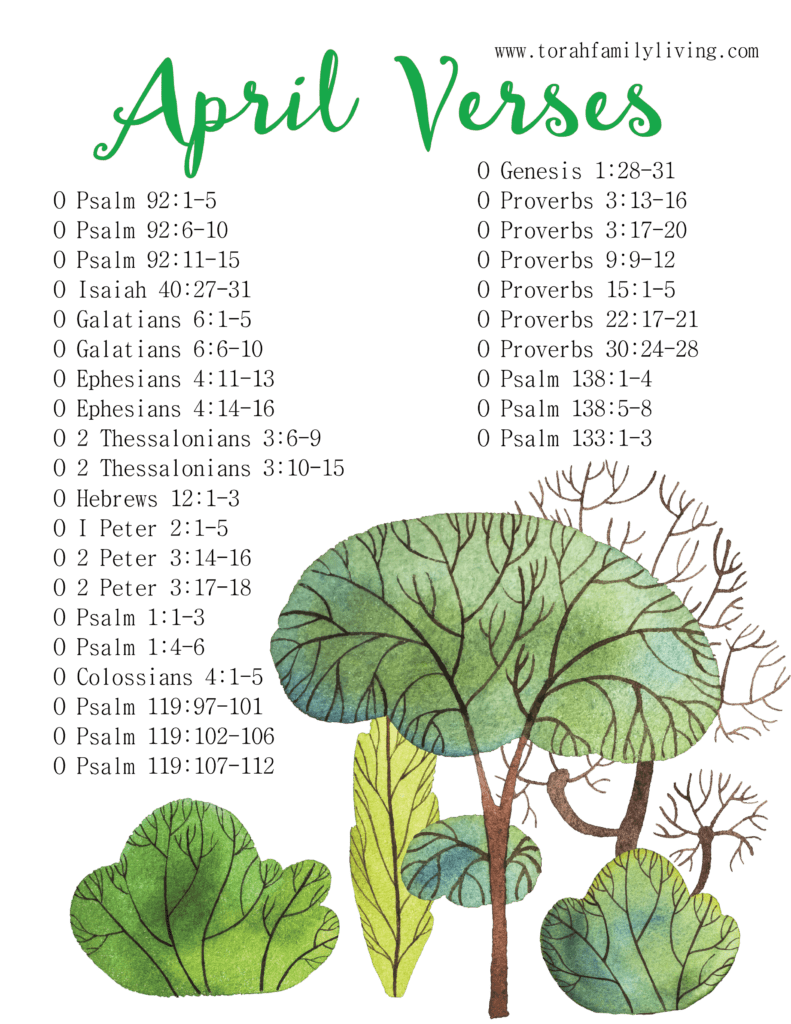 ---