We had a wonderful Passover seder this year! We were able to gather with family and a new friend. Here are some Passover snapshots from our seder. I wanted to get more, but I was busy enjoying the time. 🙂
Doug helping the kiddos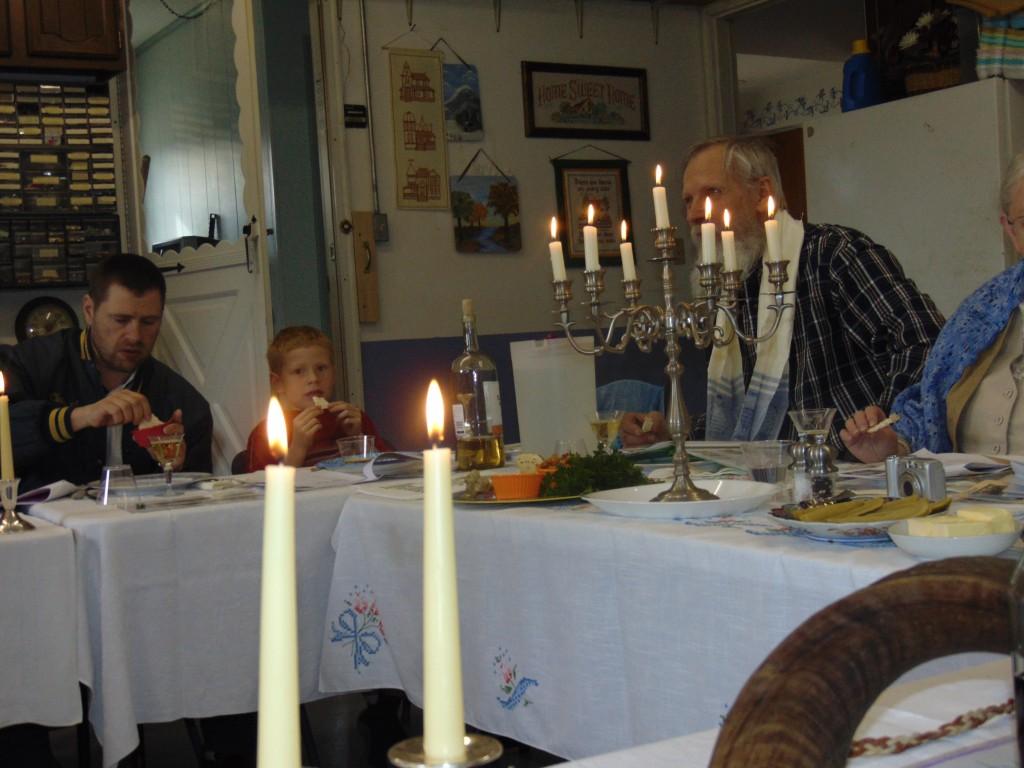 The tables were set in a big square, nice touch for a seder.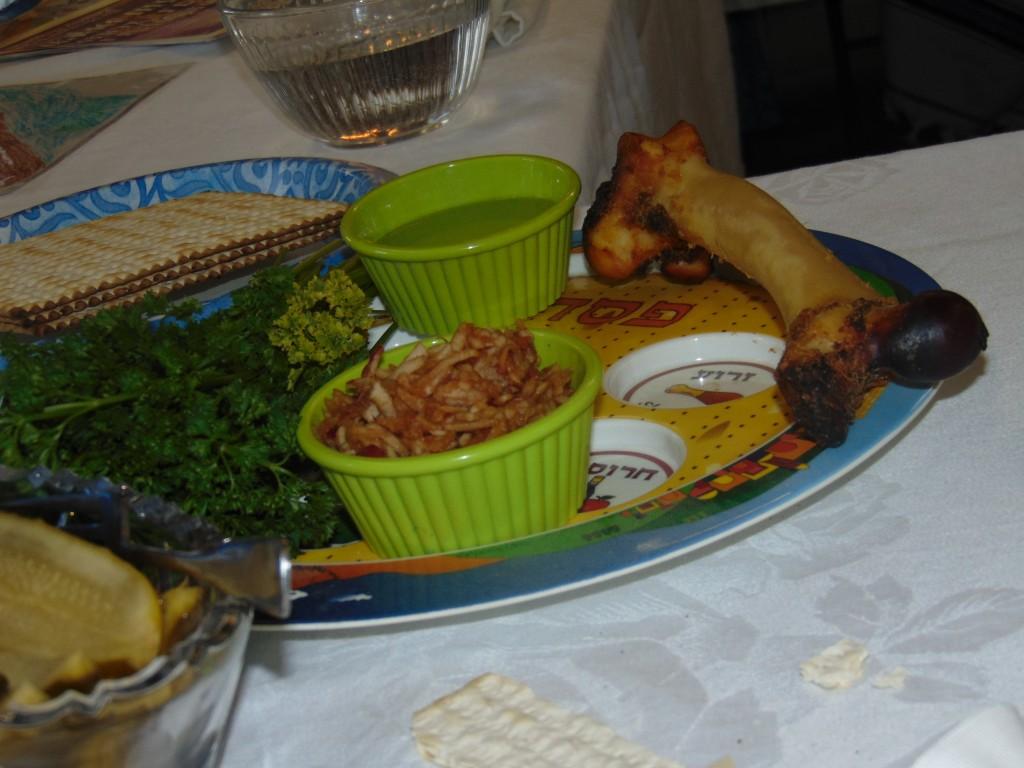 Our seder plate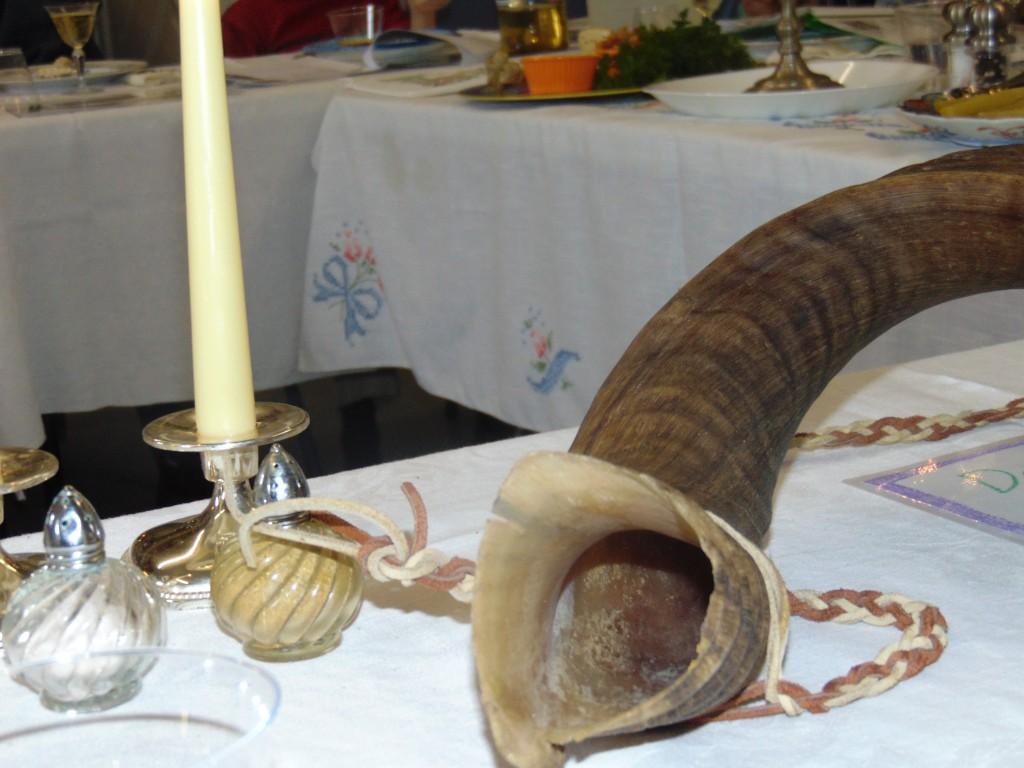 Doug's shofar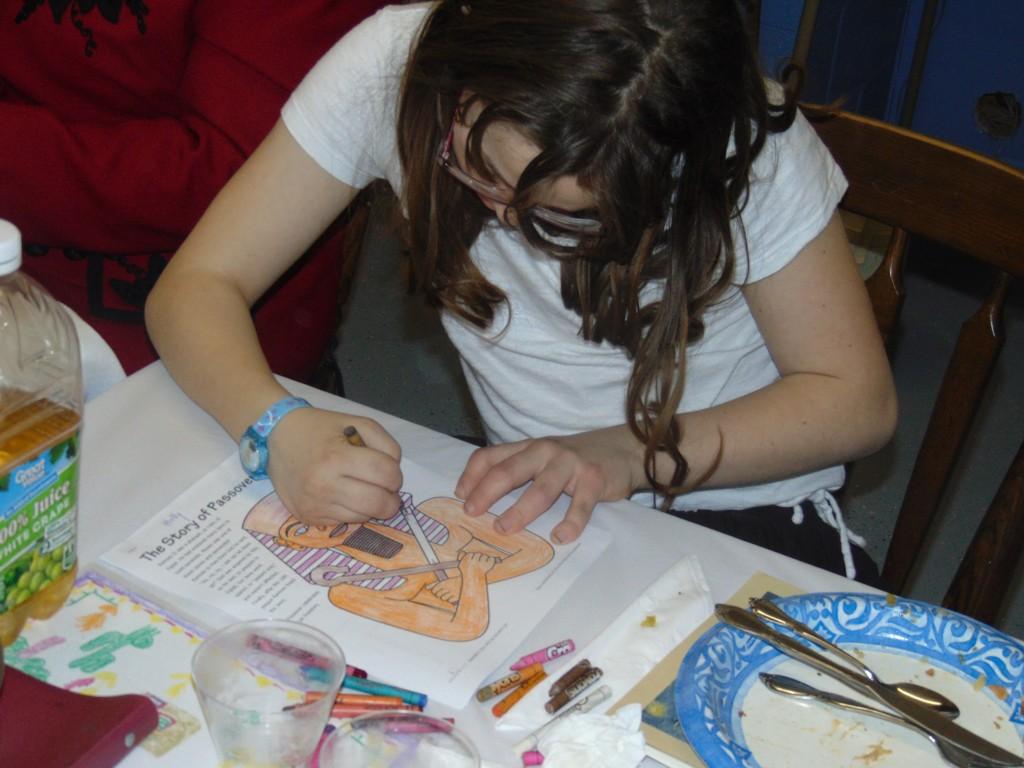 Coloring pictures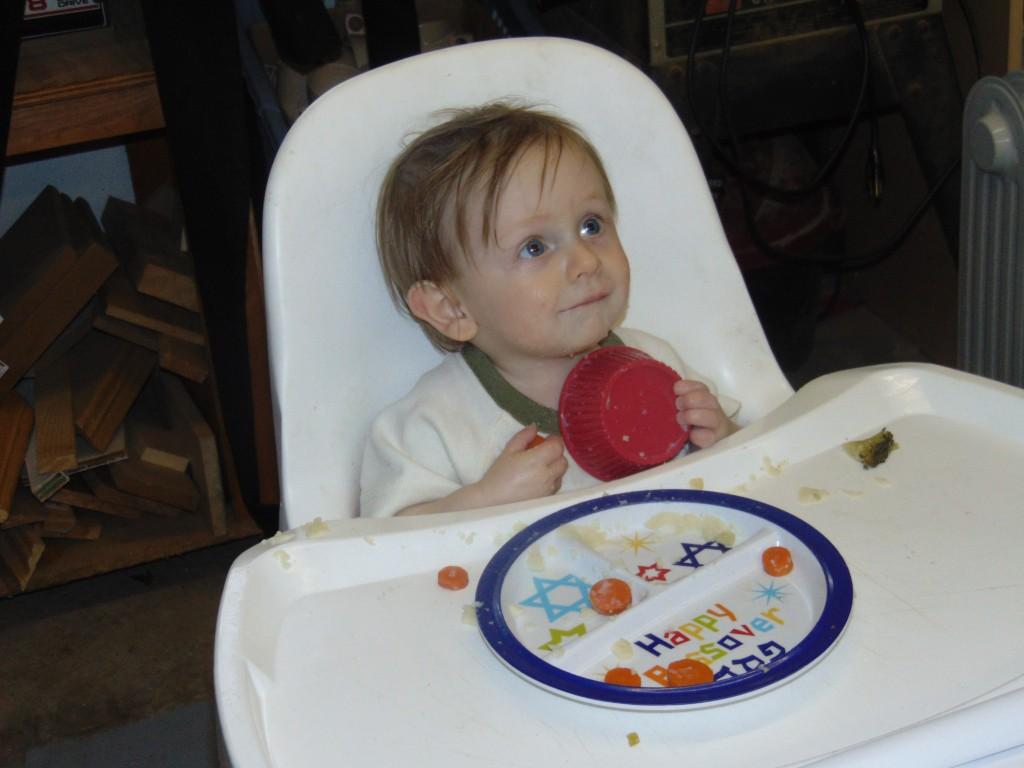 Caleb's first Passover (last year he was still in the womb)
I hope you had a wonderful time teaching your children the wonderful story of deliverance!
If you haven't seen it yet, be sure to check out My First Torah, now a beautiful full color paperback.