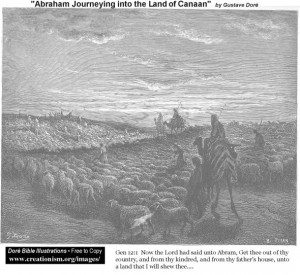 Here are some wonderful resources to help you share Torah with your family and children.
This week's Torah portion is Lech Lecha: Genesis 12:1-17:27.
How will you be sharing Lech Lecha in your home this week? We would love to see how Torah is taught in your home and how you include it in school. Please feel free to share a comment or link below.